The Hellenic Mark
Location: Gift Shop - Market Street
Price: 200 Fame
Sellback: 50 Fame
Rarity: Ultra Rare
Base Level: 2
Description: True barbarians understand the meaning of this mark. Some might *think* it's a bulls-eye… oh, but you know better.
Note: Color Custom to Base Color.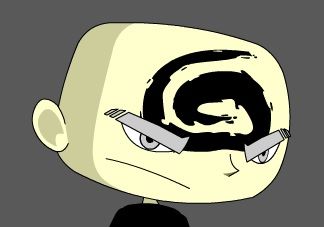 Thanks to Peachii.