Long Wavy Bangs (Free Player)
Part of the haircut design is crosses the shoulder of the character.
Location: Beleen's Hair Cuts Shop - East Main Street
Price: 1,500 Fame
Sellback: 375 Fame
Description: I can see perfectly fine thank you! [[CC]]
Note: Also see Long Wavy Bangs (SC).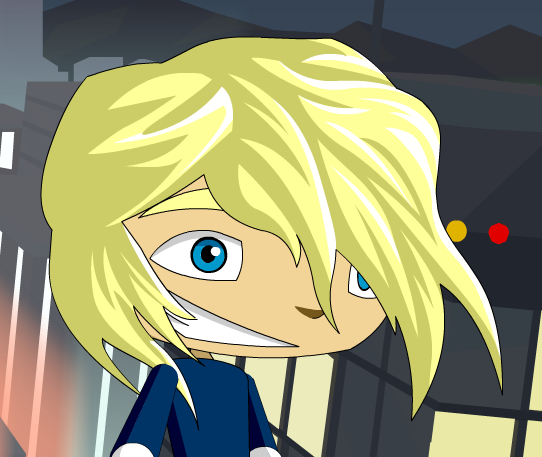 Thanks to Seah Deng Xian.