Flaming Spectral Biker Head
Location: Watch Movie Shop - Market Street
Price: 350 SmashCoins
Sellback:
First 24 Hours: 315 SmashCoins
After 24 Hours: 88 SmashCoins
Rarity: Ultra Rare
Base Level: 10
Description: Are you ok? You look a little lightheaded.
Note: Also see Flaming Blue Spectral Biker Head.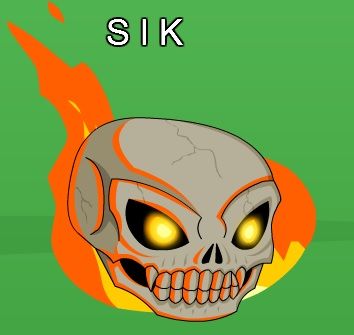 Thanks to Sik and 1023404.